October 12, 2021
Deadline for registration fee payment
October 19, 2021
Announcement of conference agenda
November 20, 2021
Final deadline for paper submission (full paper submission is only required if interested in publishing the full paper in the conference proceedings or conference partner journals, otherwise, the abstract is sufficient)
December 30, 2021
Deadline for publication of the conference proceedings – pre-draft
January 2022
Selection of papers for publication in partner publications: journals and monograph
February 28, 2022
Publication date of:
– ITEMA 2021 Book of Abstracts
– ITEMA 2021 Selected Papers
– ITEMA 2021 Conference Proceedings
– 94,25 Eur with 35% discount (145 Eur regular price)* – Participants from academic and scientific-research institutions, business sector, government sector, public administration, chambers of commerce, postgraduate students, undergraduate students, unemployed and others (pay using our PayPal account, send us an email for more information)
Attention: The costs of the money transfer by bank wire transfer and PayPal are to be covered by the participants, otherwise participation in the conference will not be allowed. ​SWIFT and IBAN numbers are given bellow in the instructions.
*Registration fee includes: publication of one paper in the conference proceedings and one copy of the conference proceedings on a CD, one certificate of attendance, postal costs of sending conference proceedings and certificate, other organizational costs…
For payments from Serbia (only for Serbian authors) publication fee is exactly 10.985,00 (regular price 16.900,00) Serbian dinars.
Except conference registration fee, there are no any additional nor hidden publication costs.
Members of the Association of Economists and Managers of the Balkans at the International Scientific Conference ITEMA 2021 may participate and publish their scientific papers free of charge.
Call for membership is open.
Monthly membership fee in 2021 is:
75 Eur

 

(8.860 dinars for participants from Serbia) – PhDs, experts, professionals and other interested employed individuals;
65 Eur

 

(7.860 dinars for participants from Serbia) – postgraduate students;
55 Eur

 

(6.360 dinars for participants from Serbia) – undergraduate students and the unemployed.
Member of the Association may publish one paper in the Conference Proceedings of the ITEMA international scientific conference, will receive a copy of the Proceedings on a CD and a certificate of attendance after the conference to the desired address. In addition, all members are invited to attend the conference.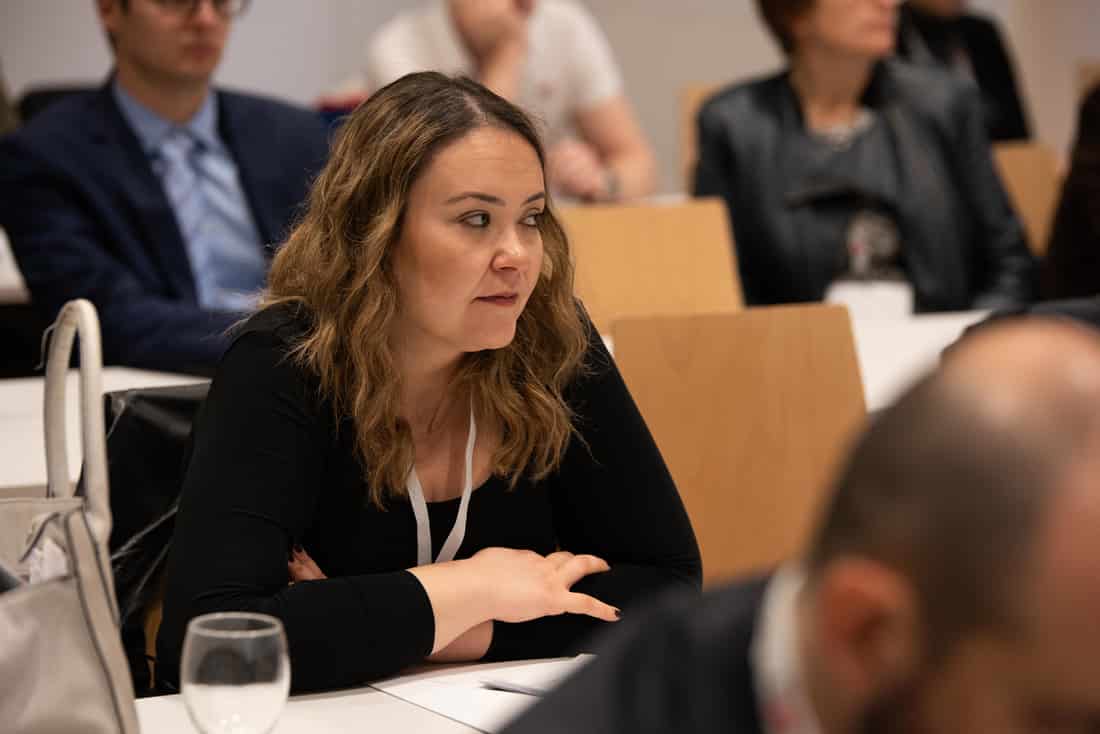 5th International Scientific Conference on IT, Tourism, Economics, Management and Agriculture
October 21, 2021
ONLINE-Virtual